PRESS RELEASE
Queens Award for Voluntary Service. The Highest award that can be awarded to Voluntary Groups and equivalent in standing to an MBE has been granted to Service by Emergency Response Volunteers SERV (Kent).
SERV(Kent) are an established group of volunteers widely referred to as "Bloodbikes" who operate across Kent and Nationally under reciprocal agreements with other groups via the National Association of Bloodbikes (NABB)
The Group provides direct support on a 24/7 basis to the following organisations:
1. All NHS Trusts within Kent, covering all 7 Major Hospitals.
2. Routine Daily and On Demand support to Air Ambulance Kent Surrey & Sussex
3. On Demand Support to Demelza & Ellenor Hospices & Benenden Hospital.
4. Routine Delivery and Collection services to/from Homes & Neonatal Milk Banks
5. Direct support to Dialysis, Post-Transplant & Clinically Extremely Vulnerable Patients.
Using a fleet of both dedicated, Charity owned Emergency Motorcycles and Cars and Private Vehicles, driven/ridden by Advanced Trained and professionally qualified volunteers. The Charity provides both Emergency and Ad Hoc Delivery Services free on charge at the point of service, saving its partner organisations hundreds of thousands of pounds each year.
Home Support to the Clinically Extremely Vulnerable: At the start of the Covid 19 Global Pandemic the Charity took the decision to extend it's already established out of hours Home Dialysis support program. Previously the support was limited to the collection and delivery of samples for testing out of hours, this enabled out-patients undergoing Dialysis at home, to live much more normal lives rather than having to attend hospitals for treatment. As Shielding Orders were put in place for many other groups and with the requirement to limit the exposure of these patients, the service was extended to 24 hours a day 7 days a week, providing for the professional transportation of controlled drugs and clinical samples. A service for which there was no existing infrastructure and enabled vulnerable patients to remain at home.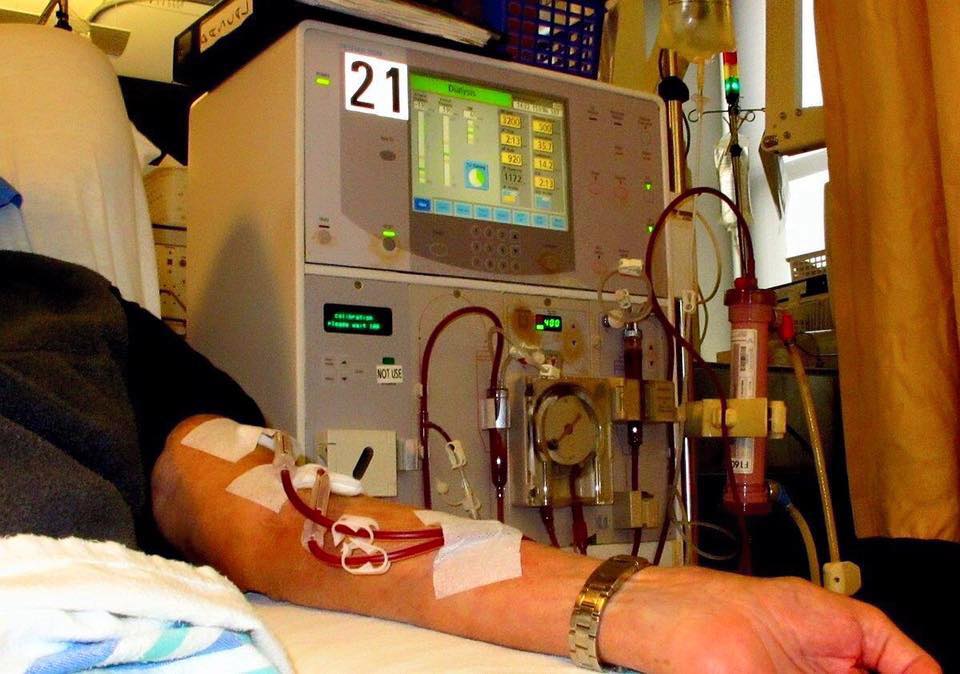 The Award represents recognition at the highest levels for the Voluntary Service of dozens of Riders, Drivers and Controllers who have given up many hours of their time to contribute to health and wellbeing of the people of Kent across many sectors.